Taos Gutters Bowling Alley
Gutters is a 12 lane brand new bowling facility as well as a full-service restaurant with beer and wine. Gutters restaurant features a real brick oven for authentic fire-roasted pizzas. We have gluten-free crust as an option for pizza lovers, hand built sandwiches, salads, burgers, and wings. Our goal in creating Gutters is to provide our community with a facility that can bring safe, fun, entertainment for all ages. We are looking forward to bringing enrichment programs to local schools, offering team building for businesses, and college credit for UNM students.
Gutters is a United States Bowling Congress (USBC) Certified bowling center. We offer a variety of bowling leagues for all ages and skill levels. Check our Taos Bowling Leagues page for information about our ongoing and upcoming leagues.
Gutters now has a pool table, air hockey and several arcade games!
COVID19 UPDATES: OPEN FOR LEAGUES & LEAGUE PRACTICE
The current Public Health Order, as of September 18, 2020 states that bowling alleys may open for league play only.
"Bowling alleys may open for league play only and must adhere to occupancy restrictions and all applicable CSP's including wearing masks."
Taos Youth Bowling League Begins Sunday, November 8th at NOON!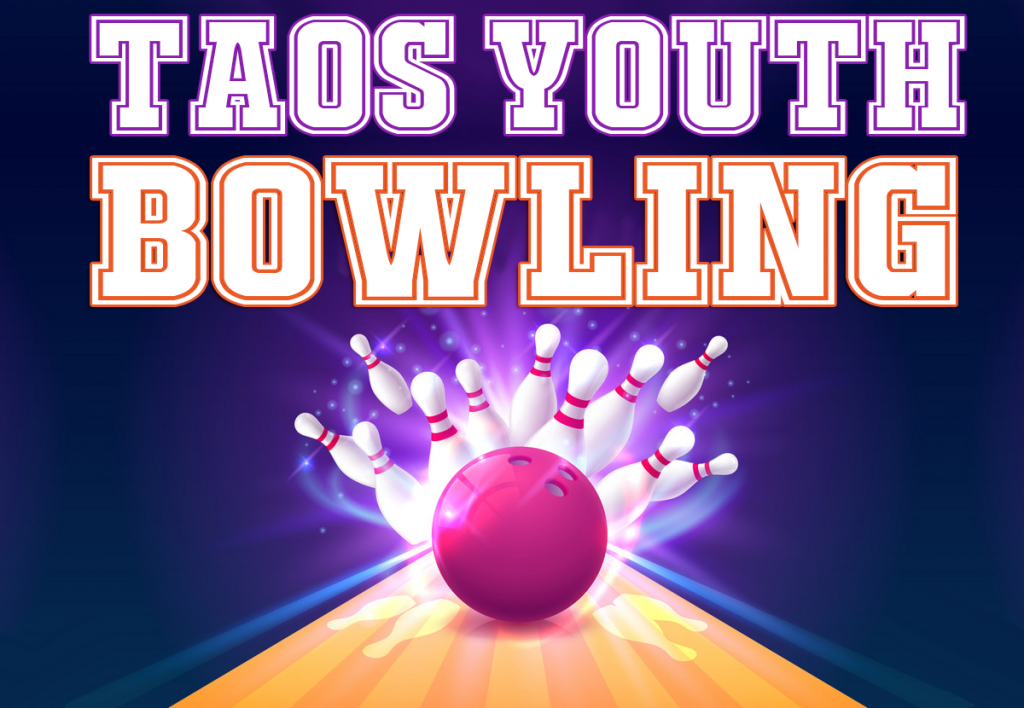 Ages 7-16. Younger is okay without bumpers or delivery ramps. Cost is $12 per week for 12 weeks. Pizza party, trophies and awards at the end!
KIDS BOWL FREE DAY NOV 1ST NOON TO 2PM
League sign up and team selections.
November 1st from NOON to 2PM
CLICK HERE to apply for a sponsorship!
Sponsor a youth bowler!
Current Practice Schedule
You MUST reserve a lane 24 hours in advance. Contact Shelly 575-770-1416 or 575-776-1033 Email: elpradonm@gmail.com
| | | |
| --- | --- | --- |
| MON | 4pm – 9pm | $5 per game |
| TUE | 4pm – 6pm | $5 per game |
| WED | 4pm – 6pm | $5 per game |
| THURS | 4pm – 9pm | $5 per game |
| FRI | 4pm – 9pm | $5 per game |
| SAT | 4pm – 9pm | $5 per game |
Upcoming Leagues Schedule
Taos Bowling Leagues are coordinated by Misty, contact leagues@taosbowling.com with any questions. Fill out the form below the schedule to sign up.
Day
League
# on Team
 Time
 Start
Type
Weekly Fee
# of Weeks
Est Prize Fund
SUN
Taos Youth Bowling League

(?)

2-3 TBD
12:00pm
11/8/20
Youths Ages 7-16
$12.00
12
pizza party & trophies
SUN
Adult/Youth Doubles (1 Adult, 1 Youth)

(?)

2
2:00pm
12/6/20
1 Adult, 1 Youth
$25.00 per team
6
awards for kids
SUN
High School Bowling League

(?)

2-4 TBD
4:00pm
12/6/20
Youths Ages 14-18
$14.00
12
pizza party & trophies
SUN
Couples/Doubles League

(?)

2
6:30pm
1/10/21
Ages 16+
$18.00
12
$ TBD
MON
Winter Women's League

(?)

2-4 TBD
6:30pm
11/9/20
Women
$18.00
8
$ TBD
TUE
Summer 21 Pincatchers (Adult Mixed)

(?)

4
6:30pm
March 2021
Adults, USBC Sanctioned
$25.00
16-20 TBD
$ TBD
WED
Winter Wednesday Over the Hump Doubles (Mixed)

(?)

2
6:30pm
12/2/20
All Ages
$18.00
12
$ TBD
THU
Winter Thursday Trios (Adult Mixed)

(?)

3
6:30pm
11/12/20
Adults
$20.00
12
$ TBD
FRI
Winter Men's League

(?)

2-4 TBD
6:30pm
11/13/20
Adults
$22.00
12
$ TBD
SAT
Family Fun League (All Ages)

(?)

4
4pm
1/9/21
All Ages
$60/team
8
Awards for kids
SAT
Space Doubles Bowl League

(?)

2
7:00pm
1/9/21
All Ages
$45/team
6
Awards for kids
*All info on these schedules are subject to changes. Last updated on 11/5/20
More Info…
Gutters can be open for league bowling only at 25% occupancy. If you would like to bowl, you must register for a league in advance. We have LIMITED space available and will fill leagues on a first come, first serve basis. New leagues will start every 4 weeks!
You do not have to be a good bowler to sign up! Some leagues are just for practice and the others use a fair handicap points system. You'll just need to commit to the weekly schedule and payments for the length of the league you sign up for.
Since we can only be open for league play, we are trying to create a new league for each day. We'll have something for everyone!
About CSP's
Gutters will be following the recommended guidelines for Covid Safe Practices (CSPs) including, but not limited to 25% occupancy (only 40 customers may be inside at once), frequent sanitization, maintaining a 6ft distance from others and mask wearing. Please use common sense, refrain from high fives and wash your hands often.
We can open for league bowlers only. Please no spectators, unless a parent accompanying a youth bowler.
Changes in League Rules
The United States Bowling Congress (USBC) has rolled back its rule about using cleaning agents on your ball during league play. Players may use isopropyl alcohol to clean their balls at anytime.
The USBC has also declared that using cross-lane during league play is not required for sanctioned leagues during this period of covid pandemic.
There is a new rule implemented recently about balance holes. You may not have any extra holes in your ball that you don't use. This only applies in our USBC sanctioned leagues.
And finally, there will now be the full lineage charge for each week for each bowler, even if you take an absentee score.
F.A.Q.'s
Why only 4 weeks for the youth league?
Some kids are dying to get back ASAP. Four weeks will be a good opportunity for them to get some practice while we get the word out. By next month we might be able to allow more bowlers and get some sponsors.
What's a  practice league?
It's a chance to get some practice. $5 per game. Space is limited, you must make a reservation. Contact Shelly 575-770-1416 or 575-776-1033
What's the food and beverage situation?
We'll have all the same great selection of beverages. For the first couple of weeks, the food selection will just be fried foods. We'll offer pizzas after a few weeks and we are working to develop a new menu.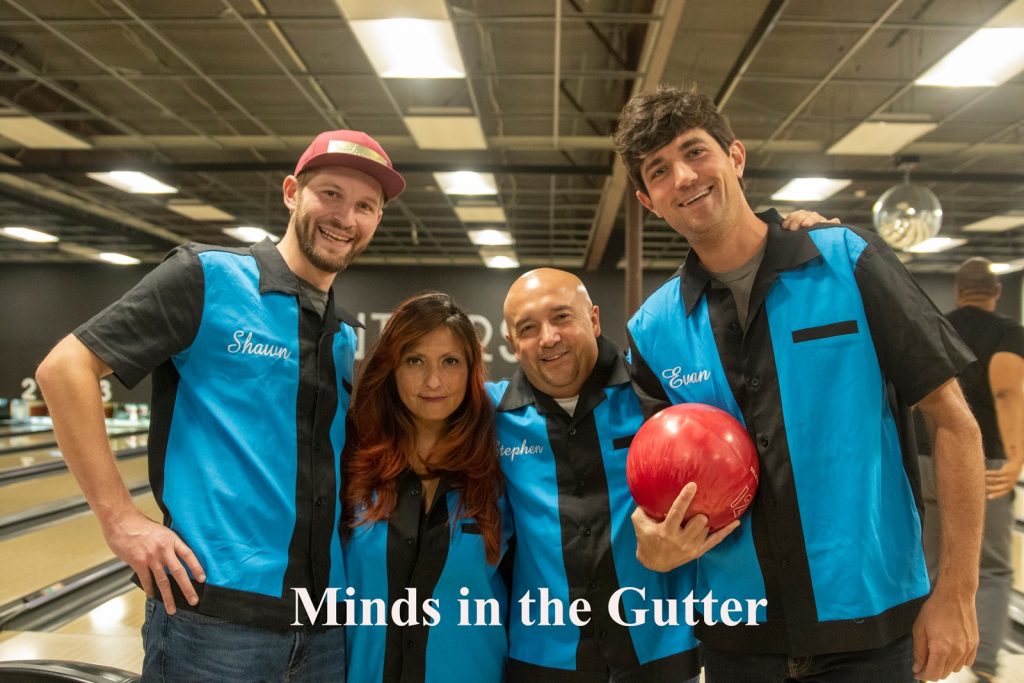 We can't wait to see you out there again!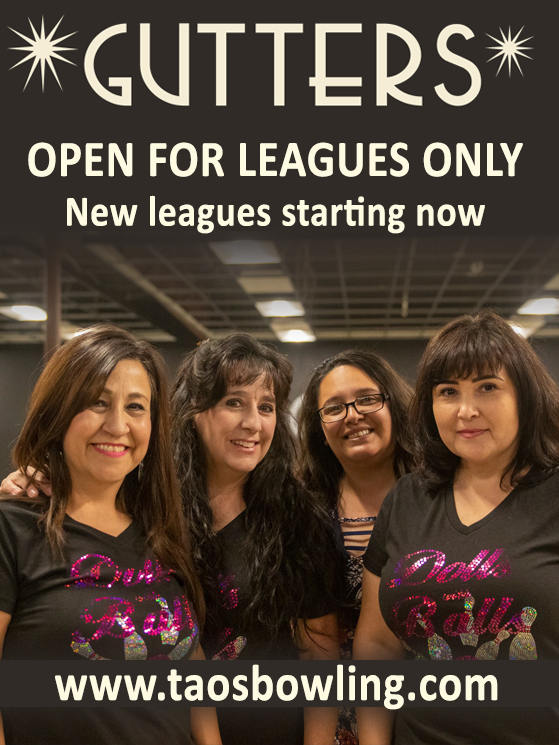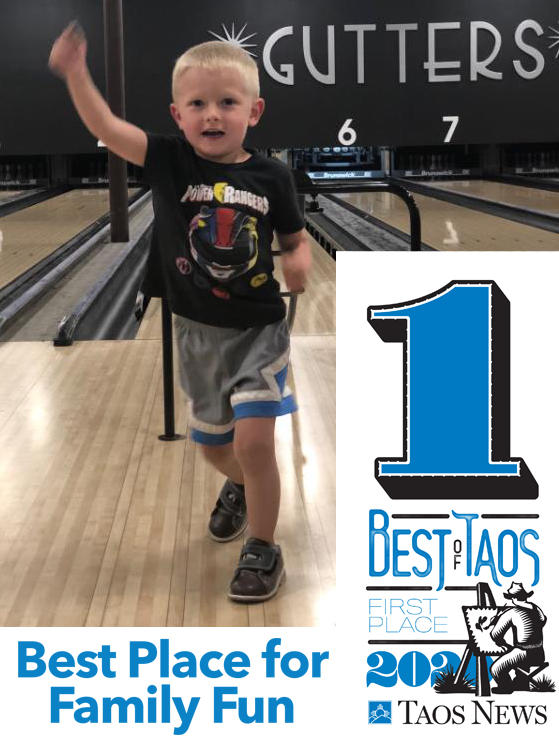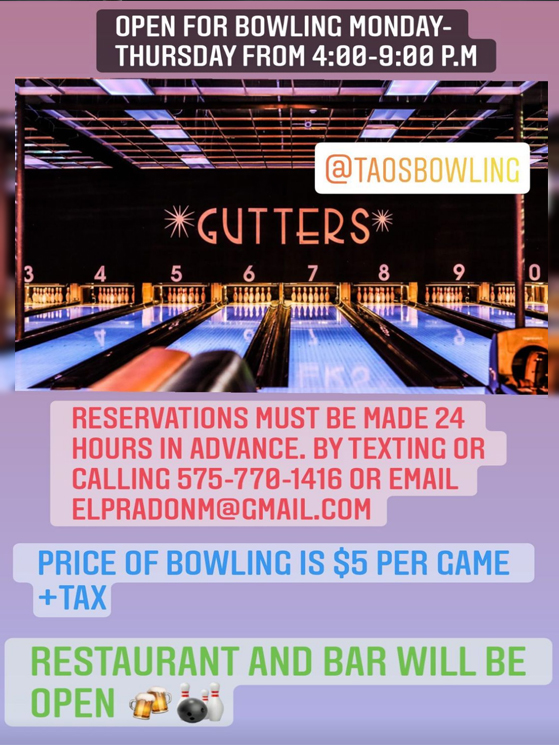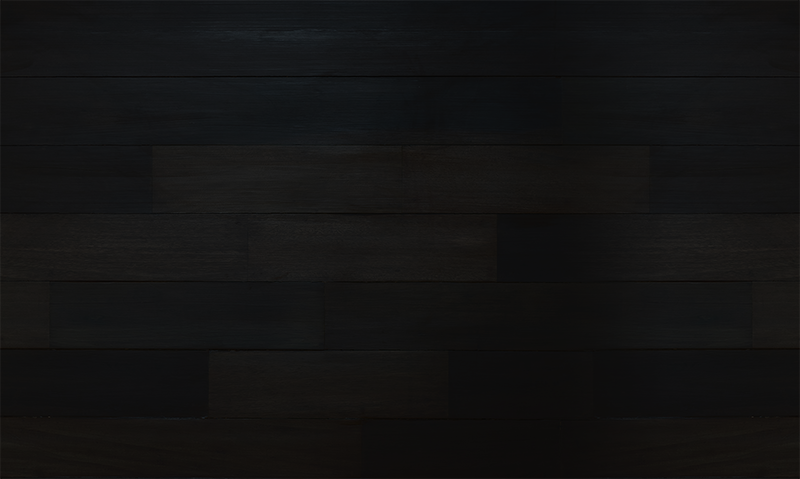 Please consider joining a league.