Taos Gutters Bowling Alley
Gutters is a 12 lane new bowling facility that opened in 2018. Our goal in creating Gutters is to provide our community with a facility that can bring safe, fun, entertainment for all ages. We are looking forward to bringing enrichment programs to local schools, offering team building for businesses, and college credit for UNM students.
Gutters is a United States Bowling Congress (USBC) Certified bowling center. We offer a variety of bowling leagues for all ages and skill levels. Check our Taos Bowling Leagues page for information about our ongoing and upcoming leagues.
UPCOMING LIVE MUSIC SHOWS JULY 2022
No cover with lane rental, $5.00 cover without, kids 16 and under free
Saturday, July 2nd at 7:00pm

Ry Taylor and the Side Trips

Sweet tunes with a lotta soul and a style all their own, playing music locally for over 15 years.

Friday, July 8th at 7:00pm

Nick Hans & John Depew

Singer, songwriter Nick found an old cassette tape with Leadbelly on one side and Woody Guthrie on the other, he was blown away by those legendary musicians and their songs. Nick picked up a beat up Stella guitar, and has been writing and playing his own songs ever since. John Depew is a Kansas-based musician, award-winning songwriter, and traveler with a knack for combining traditional sounds with thoughtful lyrics and intriguing musicality.

Saturday, July 9th at 7:00pm

The Hipocrats & The Cross-Eyed Possum

Based out of Seattle, WA, The Hipocrats are helmed by Tyler McGinnis and Sarah Brunner. The two musical dynamos blend hair-raising harmonies, melodies sure to stick in your head for days, and spunky lyrical imagery into their spin on classic Americana music. The Cross-Eyed Possum is a duo of identical twin brothers that plays rockin' acoustic-folk music.

Friday, July 15th at 7:00pm

Vasti Jackson

A Grammy award winning artist known for sweat drenched, soul ripping performances marked by some of the most stunning and innovative guitar playing in the Blues today. Vasti's fiery guitar work and stellar vocals leave a lasting impression on all that are lucky enough to see him.

Saturday, July 16th at 7:00pm

Foggy Memory Boys

A spicy Northern New Mexico bluegrass band from the foggy arroyos and wild sage forests of Taos.

Friday, July 22nd at 7:00pm

The Chris Dracup Trio

Dance party to sweet beats of Afro Funk Soul Blues.

Saturday, July 23rd at 7:00pm

Four Letter Word

High energy cover band, playing songs from top 40 Classic Rock, today's and yesterday's Pop and R&B, Motown, and a dash of Metal.

Friday, July 29th at 7:00pm

Carnival of Sound with DJ Will

Bowling, Blacklights and Beats!

Saturday, July 30th at 7:00pm

Shannon and Southern Soul

A blend of Southern Rock, Blues and originals. They are local Taos band featuring 5 musicians that keep the dance floor swinging!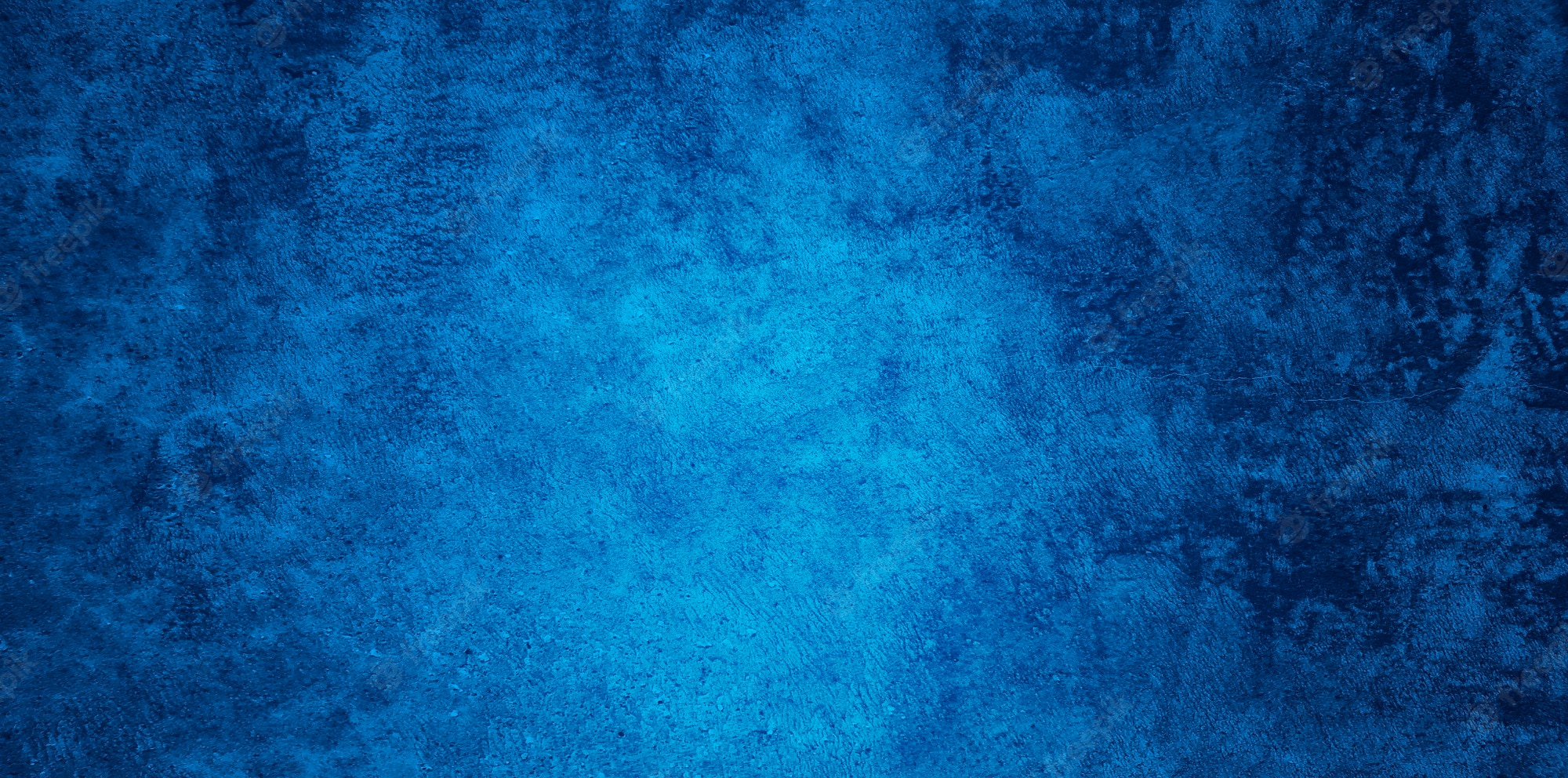 New restaurant by local chef Ky Quintanilla : Kyote Bites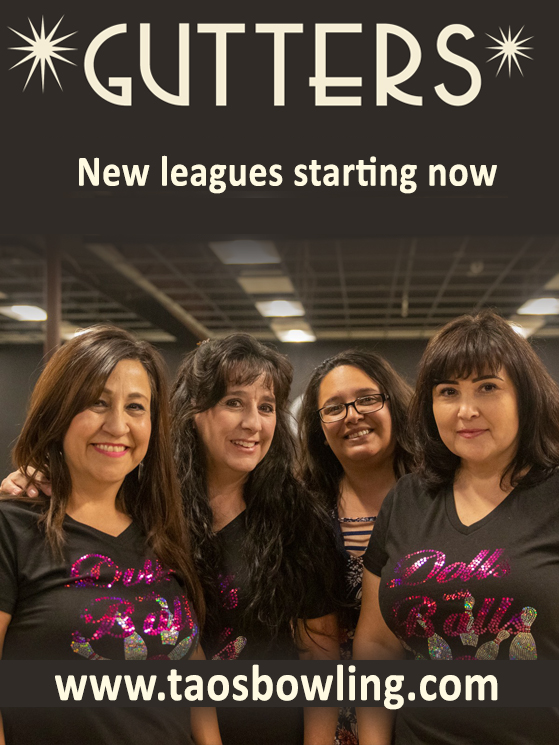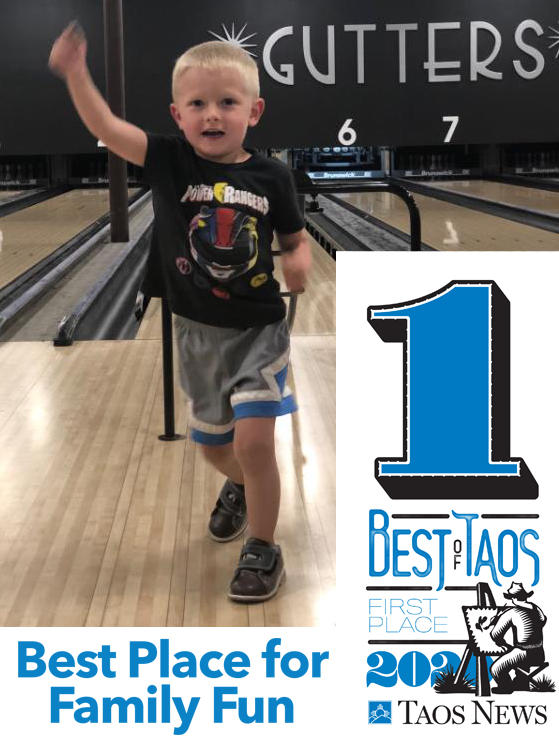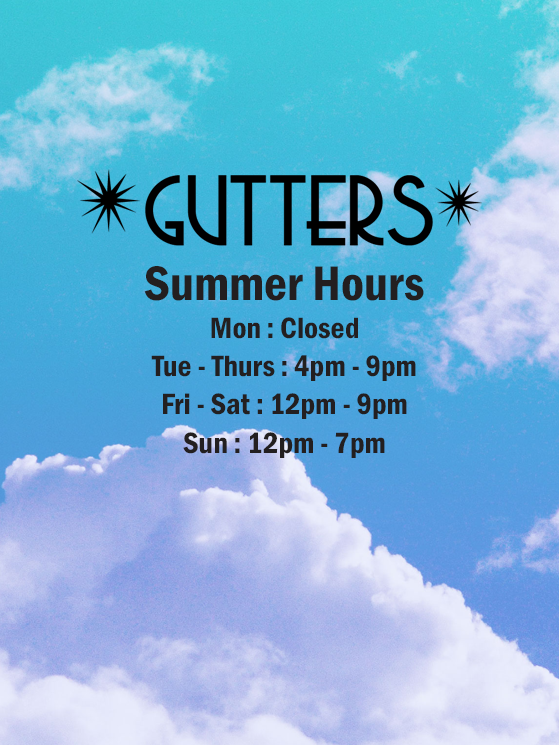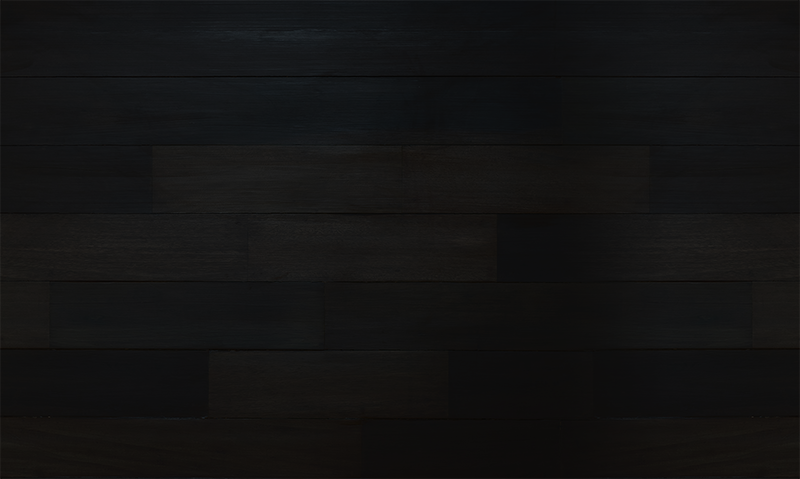 TAOS BOWLING LEAGUES!
Sign up for our mailing list to get the latest info about upcoming leagues!