Taos Gutters Bowling Alley
Gutters is a 12 lane new bowling facility that opened in 2018. Our goal in creating Gutters is to provide our community with a facility that can bring safe, fun, entertainment for all ages. We are looking forward to bringing enrichment programs to local schools, offering team building for businesses, and college credit for UNM students.
Gutters is a United States Bowling Congress (USBC) Certified bowling center. We offer a variety of bowling leagues for all ages and skill levels. Check our Taos Bowling Leagues page for information about our ongoing and upcoming leagues.
UPCOMING LIVE MUSIC SHOWS JUNE 2022
All shows: $10.00 cover, kids 12 and under free
Saturday, June 4th at 7:00pm

Time Machine Band

After a two year hiatus, this local favorite band is making a comeback, playing rock and roll, country, rancheras, and cumbia music & covers.

Friday, June 17th at 7:00pm

Chicken Sedan

Rockabilly secret agent surf spaghetti western roadhouse twang hotrod country!

Friday, June 24th at 7:00pm

Big Swing Theory

Bring your swing dance shoes for this high energy jump-blues, swing, and funk band from Taos.

Saturday, June 25th at 7:00pm

StoneDaddy

Local musician Jimmy Stadler's music band project, covering great rock 'n roll songs.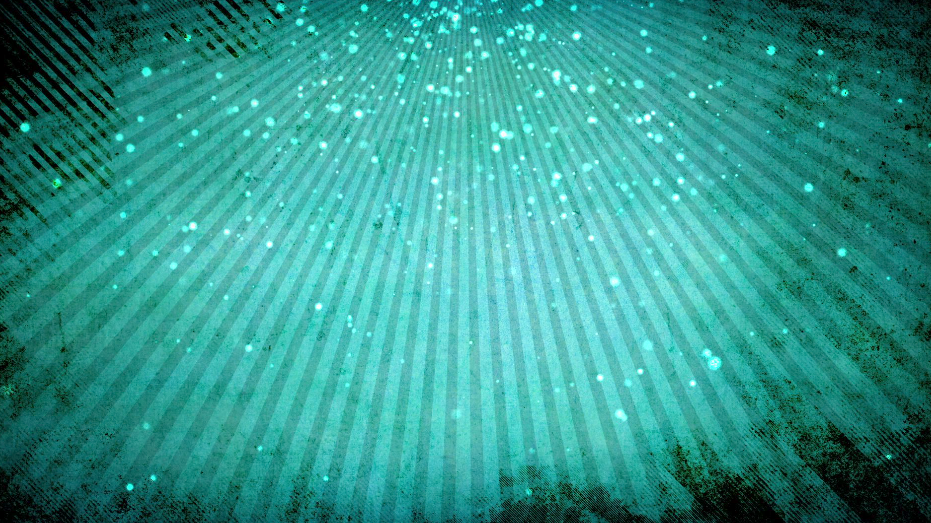 New restaurant by local chef Ky Quintanilla : Kyote Bites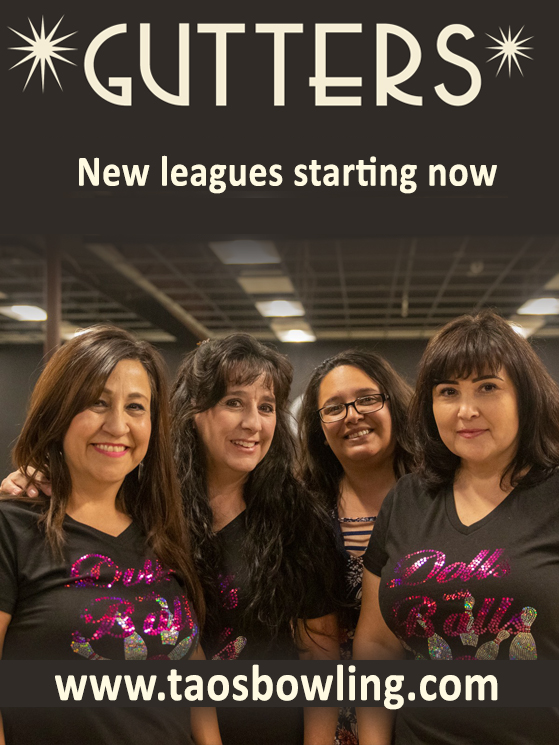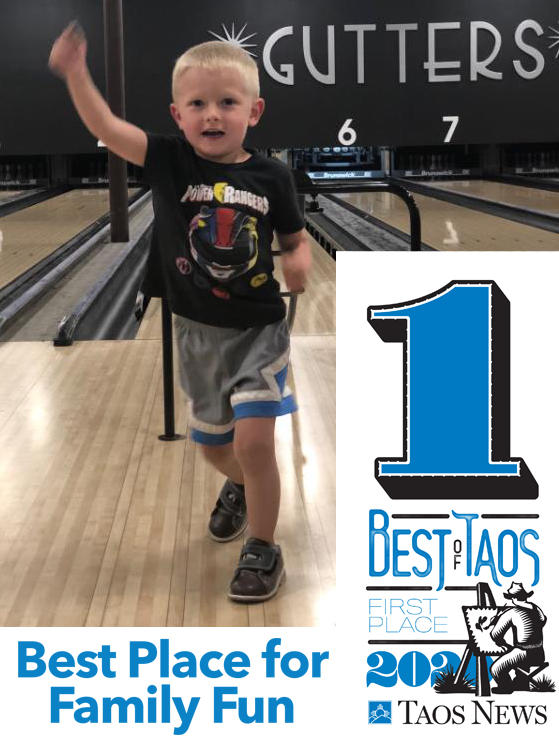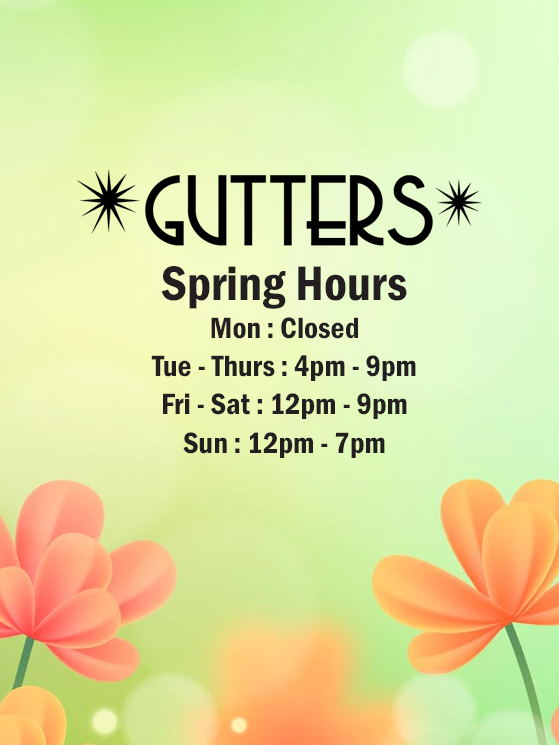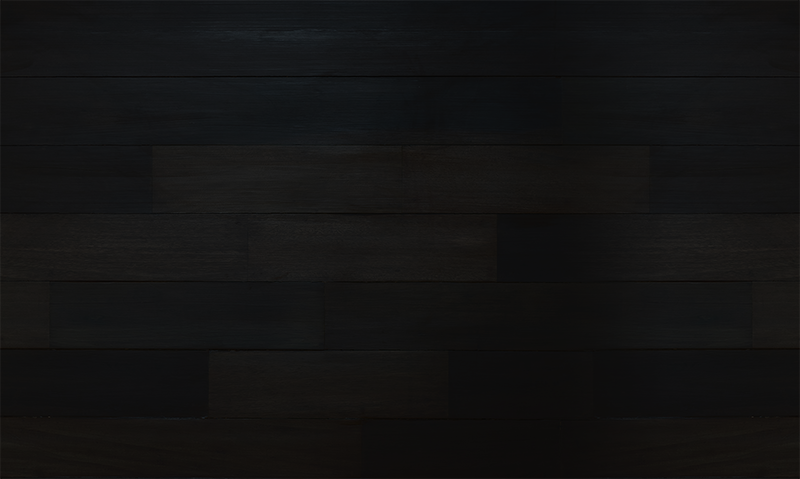 TAOS BOWLING LEAGUES!
Sign up for our mailing list to get the latest info about upcoming leagues!